There is a very serene and peaceful place in Skardu that many people do not know about known as the Nangsoq village. This is the first settlement of this area that was purposefully developed as an organic village in order to promote this healthy lifestyle.
Trek to this beautiful village starts from the neighborhood near Kharpocho fort. It is a beginner level trek of around 3 kilometers that takes you on a scenic route along the Indus river with some spectacular views of the valley. It takes around an hour to reach the village by walking on a gradually inclining path. You also come across a few wooden bridges along the way.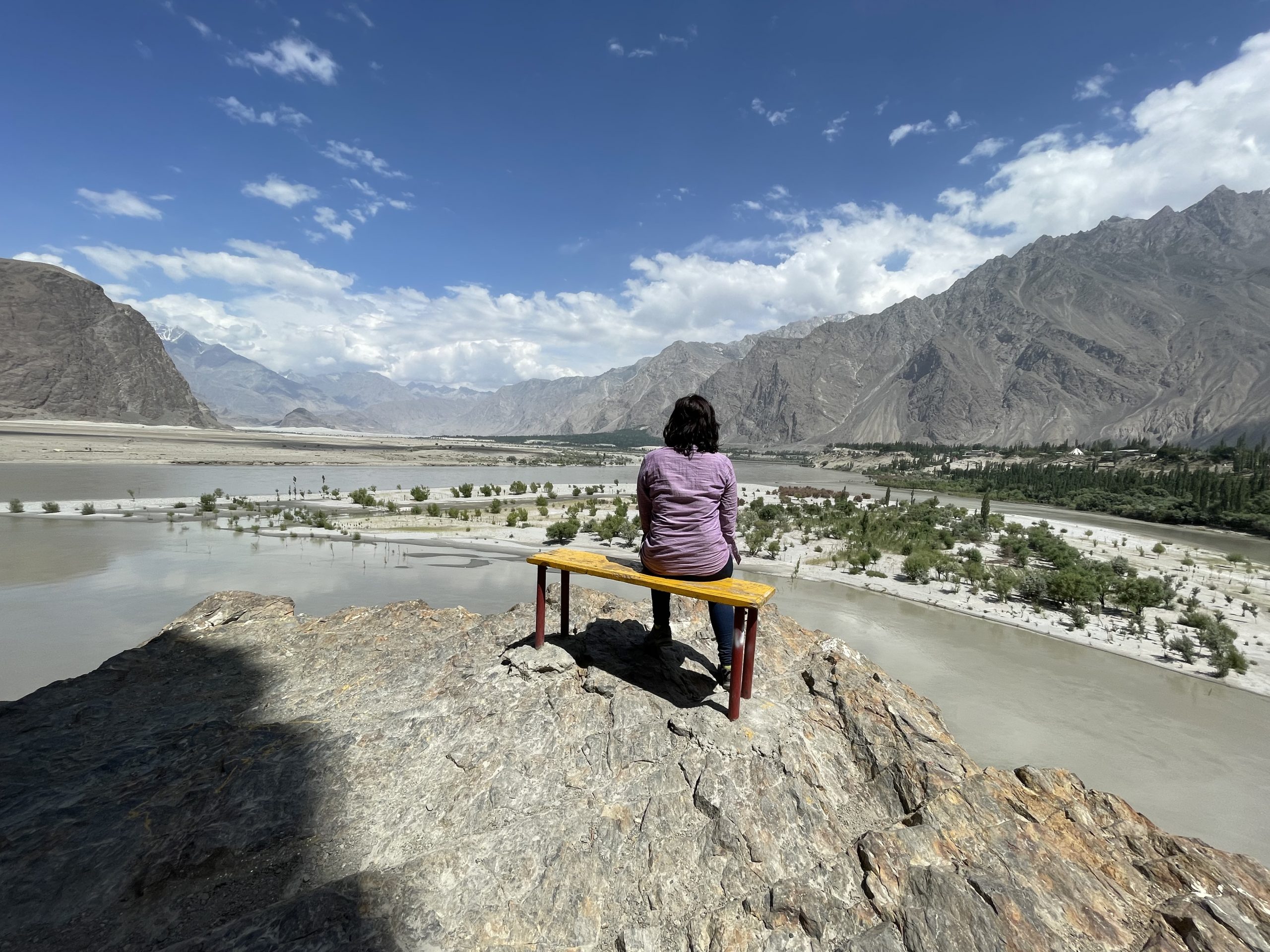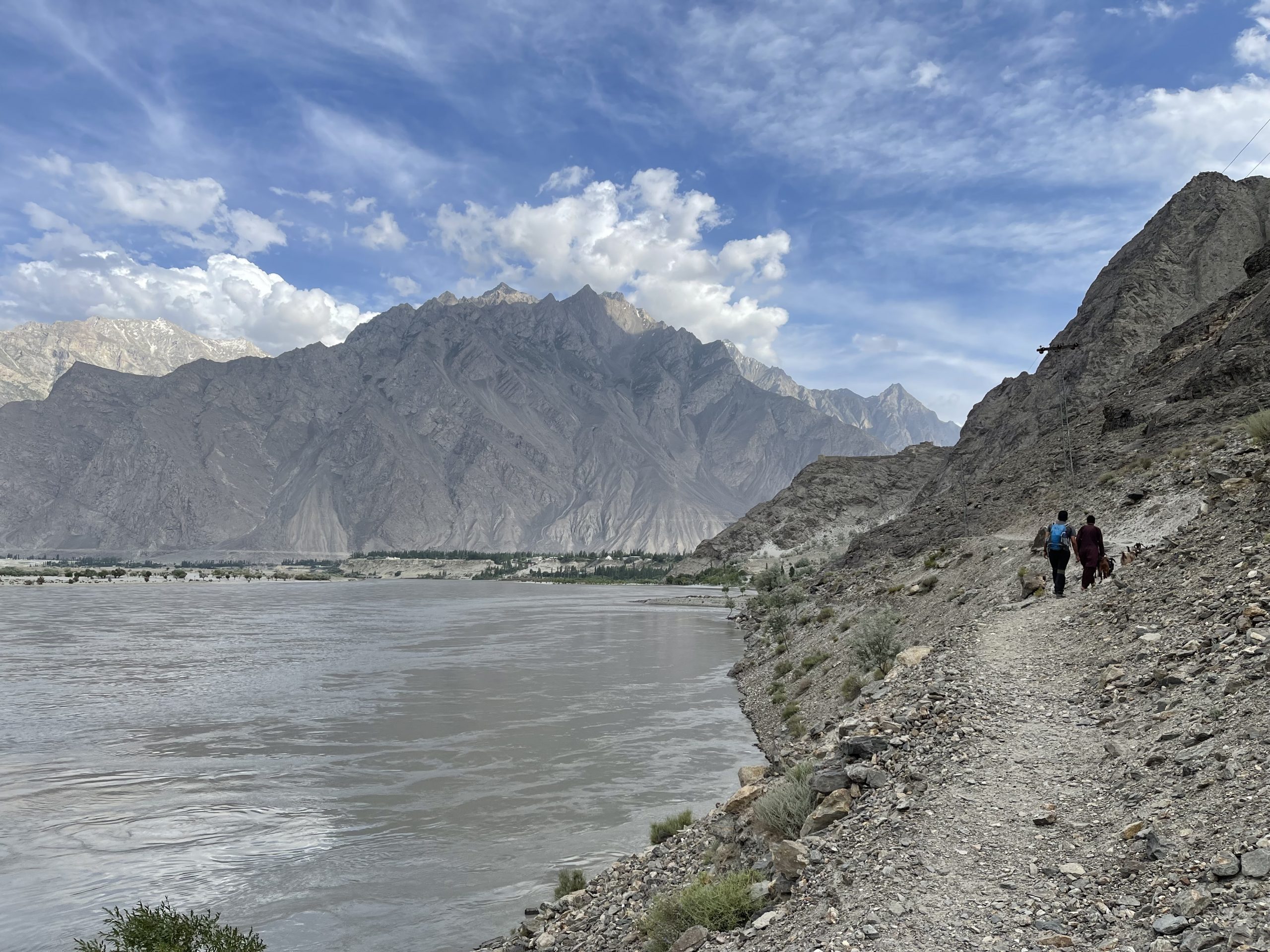 A wooden signboard greets you as you reach your destination – Welcome to the first organic village.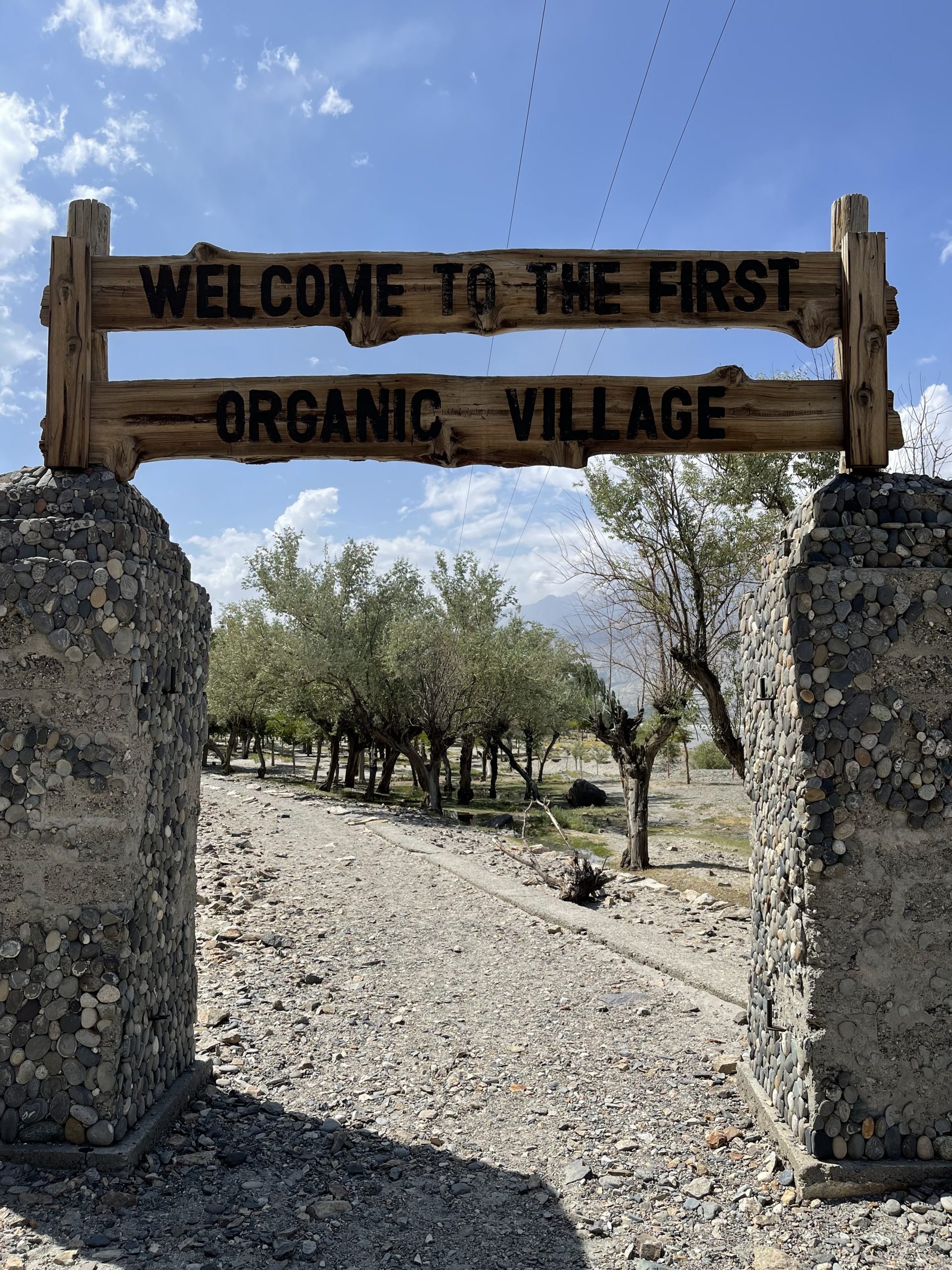 You can only travel to Nangsoq on foot. There is no road that connects this settlement with Skardu. Its remoteness is probably the reason why this place is so peaceful and pure, still protected from the influence of the outside world. As soon as you enter the village you can experience the calmness and stillness of this place.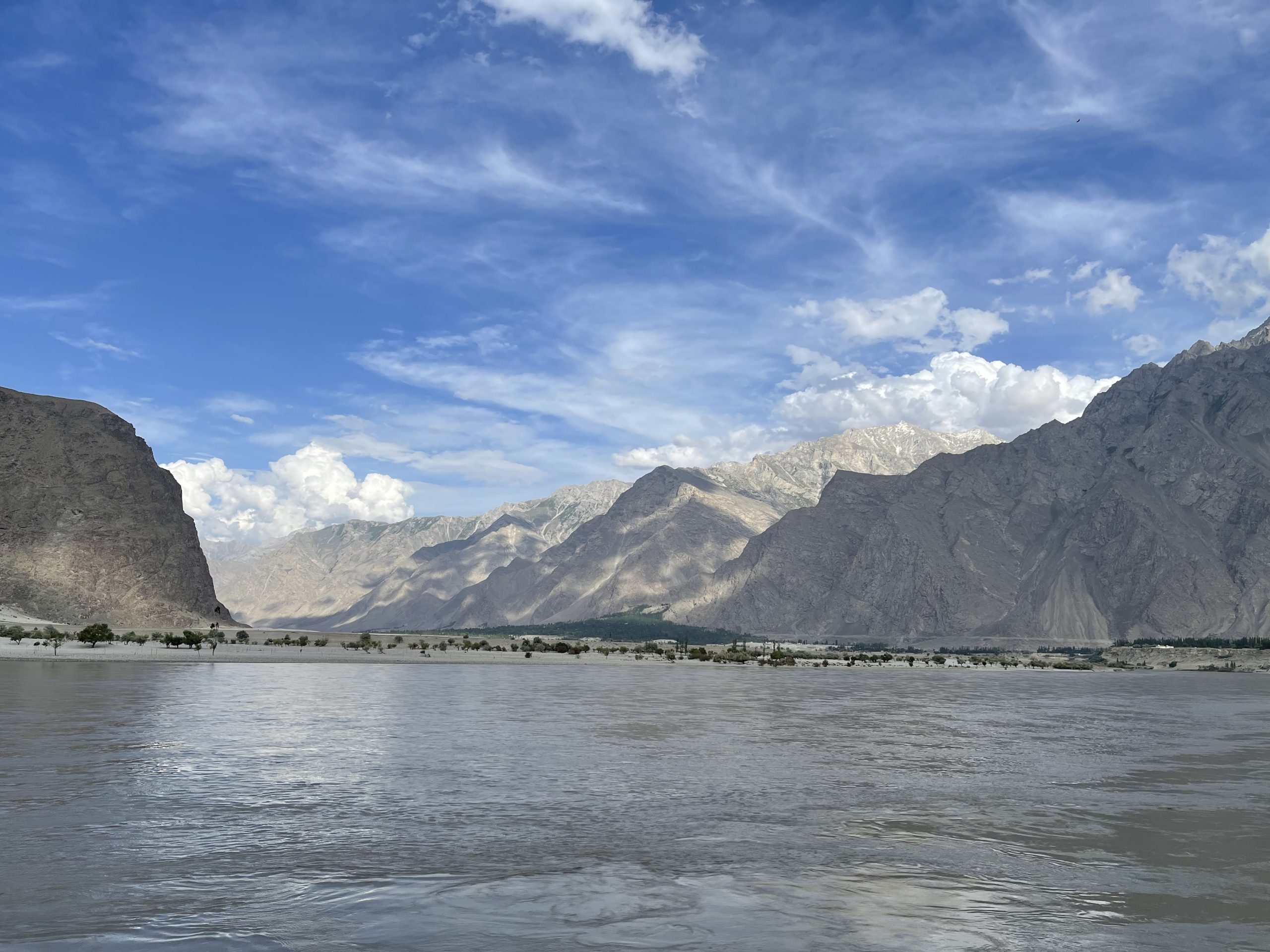 The people of this village live a simple life. Grow organic vegetables and fruit. Catch fish from the river. Their houses are simple and they still live in the traditional Balti style without any modern gadgets.
But the locals do not always have it easy. The infrastructure of this village is quite basic. There are no health or education facilities available locally. Kids have to walk all the way to Skardu every day on foot to attend their classes. In case of emergencies (usually health-related), there is a boat that locals use for going to the city. Many women have had to take this ride during childbirth.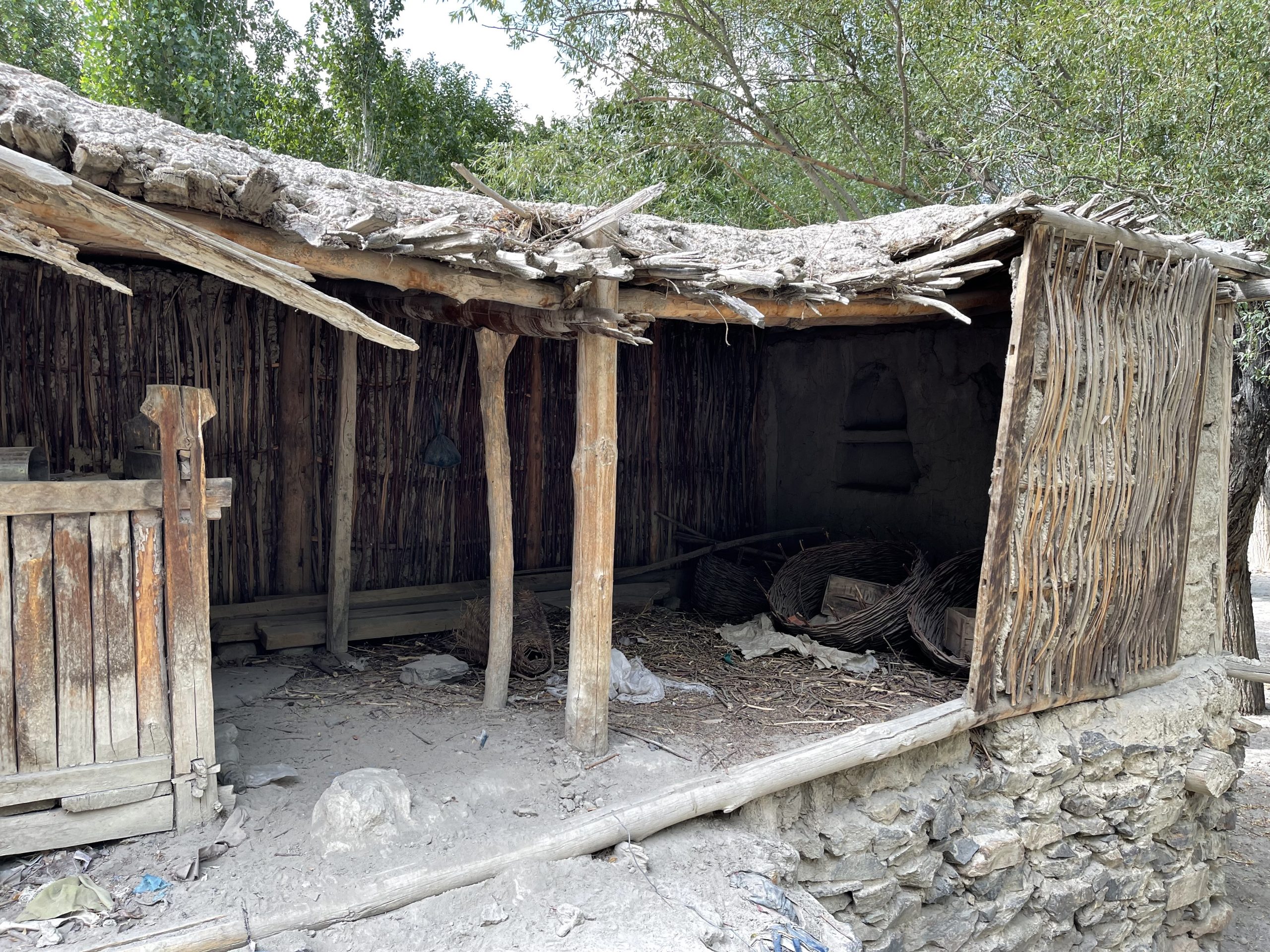 This place has the potential to be developed into a popular tourist spot. Prince Charles has also visited this village in the past. Some activities for the tourists include:
Picking fresh organic fruits and vegetables (obviously after taking permission from the locals)
Visiting fish farm
Camping right next to the river
There are no proper hotels or guest houses available in this area. One local recently converted his old home into a traditional guest house, but you need to check its availability if you are planning to stay there before going as they just have a couple of rooms.
Tourism also has its downside and as more people start visiting a place it starts getting polluted with trash and unsustainable development. Make sure that you do not harm this beautiful village if you plan to visit. We have to take the responsibility to protect our natural and cultural resources for the next generations.
Written by: Aneeqa Ali