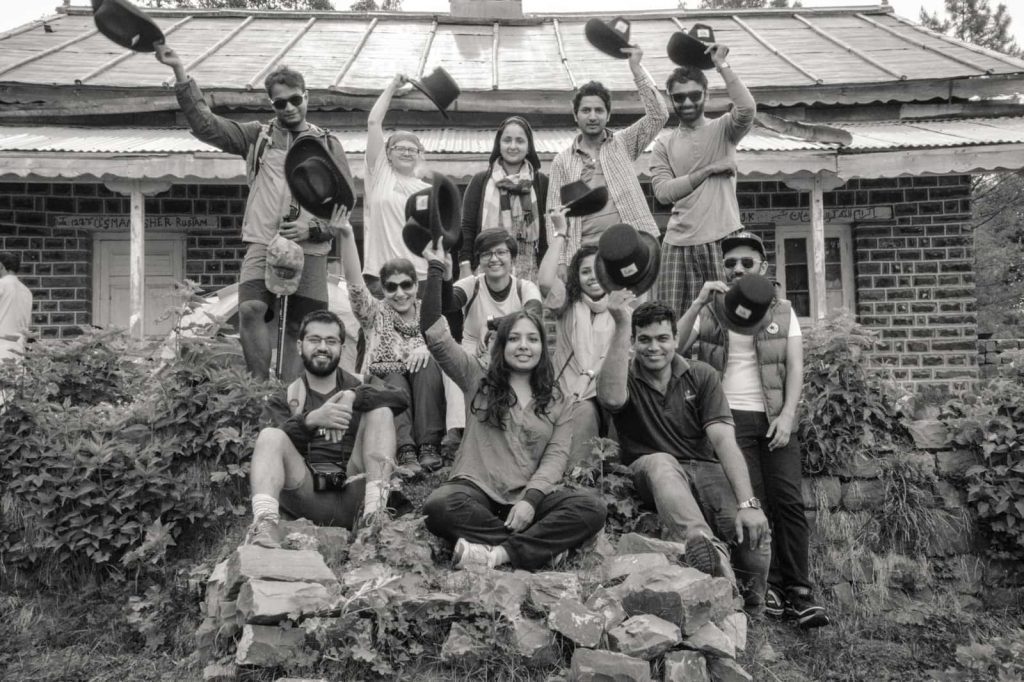 The Mad Hatters is an experiential travel company for adventure seekers, risk takers and avid explorers looking for opportunities to get out of the daily grind, and journey into some of the less explored areas of Pakistan for a rich cultural experience. Through this platform, we aim to educate people about the beautiful landscapes, culture, lifestyle, crafts, and cuisines of the country – the side of Pakistan which generally does not get the deserved limelight.
We have a few vacancies open and encourage all travel enthusiasts to apply for any of the following positions. We are looking for someone who is as much passionate about travel as we are, and can help us take our vision forward!
Tour Lead/Guide (multiple positions)
Leading tours
Understanding and catering to client needs
Coordinating with vendors/partners on the tour
Resolving issues/conflicts that might arise on the tour
Contingency planning in case of any unforeseen circumstances on the tour
Availability for overnight/multi-day tours

Financial reporting of the tours
We do not have a very strict eligibility criteria, but these roles will require the following skills:
Strong communication
People management
Management/scheduling/planning
Managing finances
Performing under pressure
Confidence
Thinking out of the box
Good command on English is a requirements for some positions
Tools that we will be using:
Microsoft Office (Word, Excel, Power point)
Google Docs, Google Sheets, Google Slides
Google Drive
Asana
Google Calendar
Google Meet/Zoom
If you think you will be a good fit then fill out this application form, or share it with someone who you think will be good at it. We are based in Rawalpindi, Pakistan, but can consider you for a virtual role if you have the right skills. Can start working immediately after selection.