Pakistan: 'Tourism's Next Big Thing' – Lonely Planet
Travel with us to experience the beauty, culture, and hospitality of Pakistan!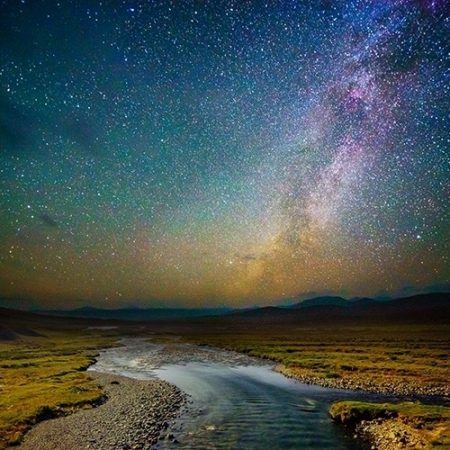 Skardu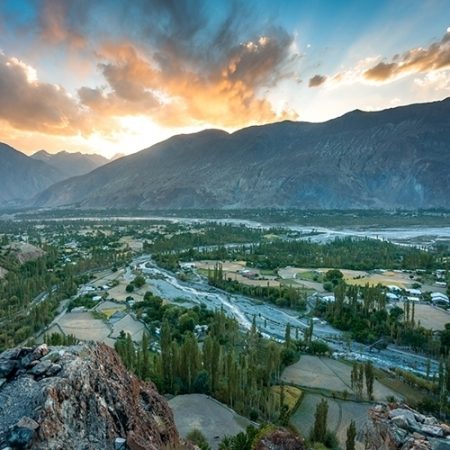 Ghizer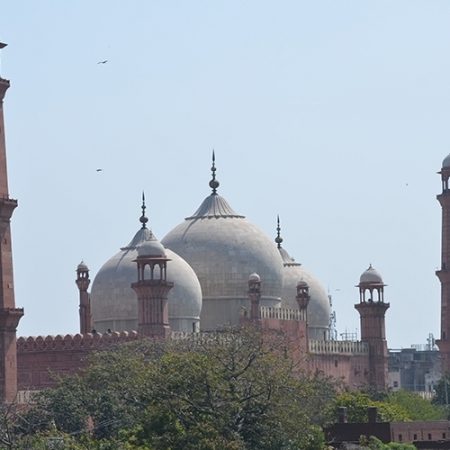 Lahore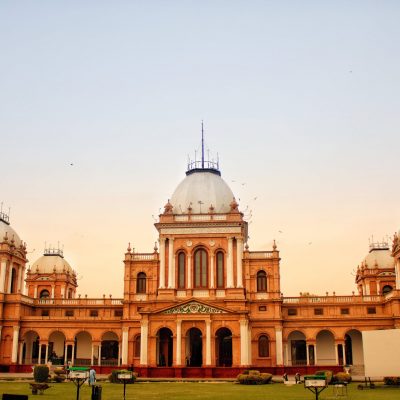 Bahawalpur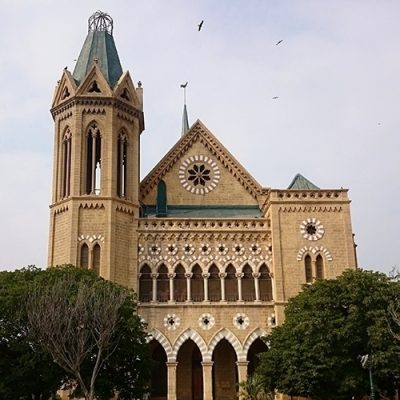 Karachi
The Mad Hatters Pakistan is an cultural and experiential travel company for adventure seekers, risk-takers, and avid explorers looking for opportunities to get out of the daily grind, and journey into some of the less explored areas of Pakistan for a rich cultural experience. Through this platform, we aim to educate people about the beautiful landscapes, culture, lifestyle, crafts, and cuisines of the country – the side of Pakistan which generally does not get the deserved limelight.
Having an experienced/knowledgeable person on the ground that can take your calls and texts 24/7 and respond to requests or solve issues is invaluable in a country like Pakistan.
Our itinerary was arranged to suit our interests and we got plenty of help arranging documents for the Visa application back in the UK. We had a brilliant guide and driver and the whole trip went smoothly.
Aneeqa and Alex were never unprofessional. They always had all papers and plans and equipment ready, took responsibility and made decisions when needed, used local guides for local experience.
Aneeqa put together a wonderful itinerary for us and yet was totally flexible when we needed to make changes, for whatever reason. It really would be difficult to overstate how wonderful Mad Hatters were.
She took me places in the old city that I never would have found on my own. Not only did I have an expert tour guide, but she has a very authentic personality and genuinely seems to love her work and the relationships with clients.
Even before making the booking, Aneeqa was extremely helpful, answering our many questions. Aneeqa then prepared the perfect itinerary, taking into account our budget, interests and fitness levels.
She shared lots of interesting info about the city, and helped me get to know it. We met many nice people and tried different local snacks sold on the streets. I had lots of fun and thought it was the perfect introduction to the country.
Aneeqa was wonderful to work with - she is a strong, female powerhouse. She was quick to respond with comprehensive details, ideas and thoughts. She put together an itinerary fairly quickly based on some skeletal ideas.
Thanks to her and our guide we got to see some amazing, less crowded places that we would not have seen otherwise. We had an amazing time in wonderful Pakistan!
The trip was organized perfectly, and they were flexible enough to make several last-minute changes. The itinerary was very well designed. We stayed at the best locations and had very comfortable transport.
Everything turned out to be super well organised and we came back totally pampered and spoiled. This was my second trip to skardu and i discovered things and places the previous tour operators didn't include in our itinerary.
Aneeqa is a thorough professional and very accommodating. Definitely recommend to travel with her specially if you are a solo girl traveler and can't find any friend or sibling to travel with. Best ever experience.
Worked With / Featured On