Travel with us to experience the beauty, culture, and hospitality of Pakistan!
The Mad Hatters is an experiential travel company for adventure seekers, risk takers and avid explorers looking for opportunities to get out of the daily grind, and journey into some of the less explored areas of Pakistan for a rich cultural experience. Through this platform, we aim to educate people about the beautiful landscapes, culture, lifestyle, crafts, and cuisines of the country – the side of Pakistan which generally does not get the deserved limelight.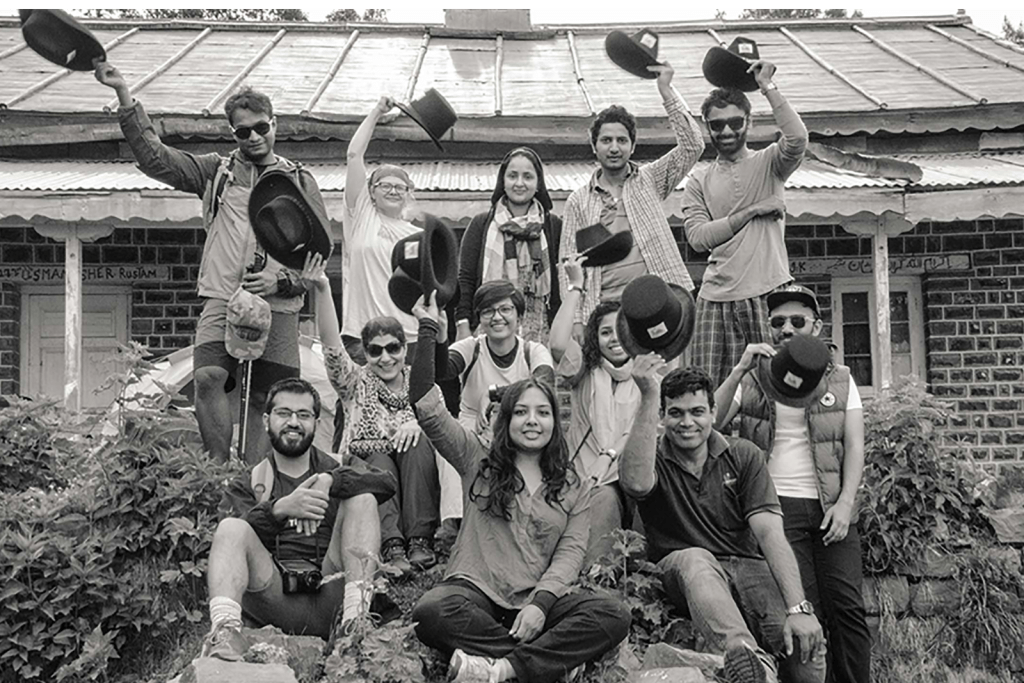 We provide services to individual as well as corporate clients who have the option to sign up for our scheduled or customized tours. We have partnered with a few international organizations and provide services to foreign tourists visiting Pakistan from all parts of the world.
What sets The Mad Hatters apart is the focus on providing quality services, culturally rich experiences, safe space for female travelers, exploring unseen locations, and an eco-friendly approach to promote sustainable tourism. We emphasize on culture and education through experiences and promise you will never forget the exciting adventures you are sure to have if you join us on a trip.
Focus on Experiential, Cultural, and Religious Tourism

Ethical and Responsible Tourism Philosophy

Expertise in Working with International Tourists

Local Community Engagement

Women-Friendly Tours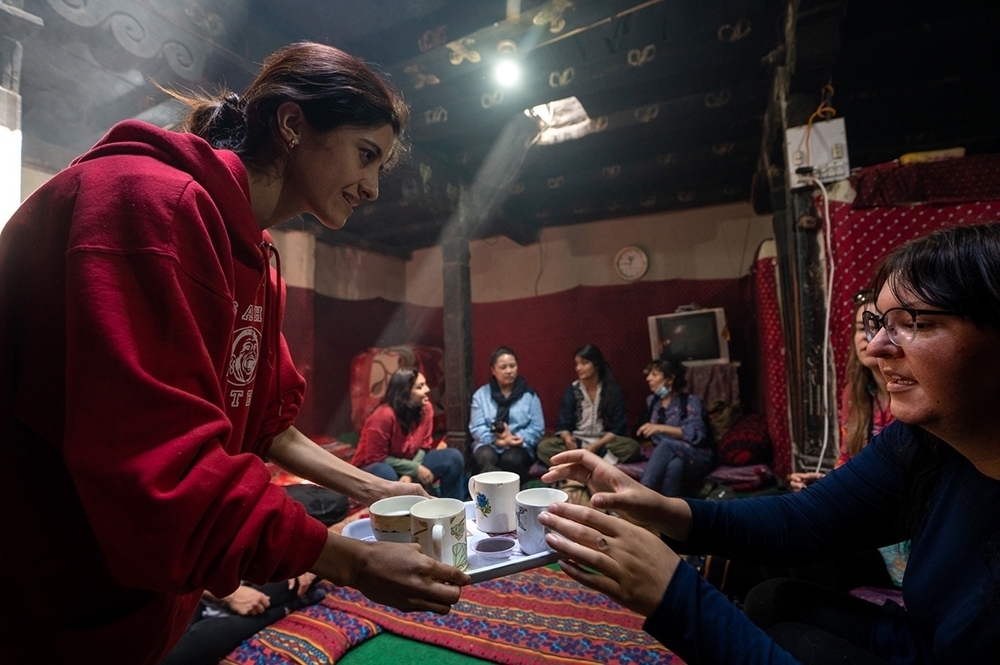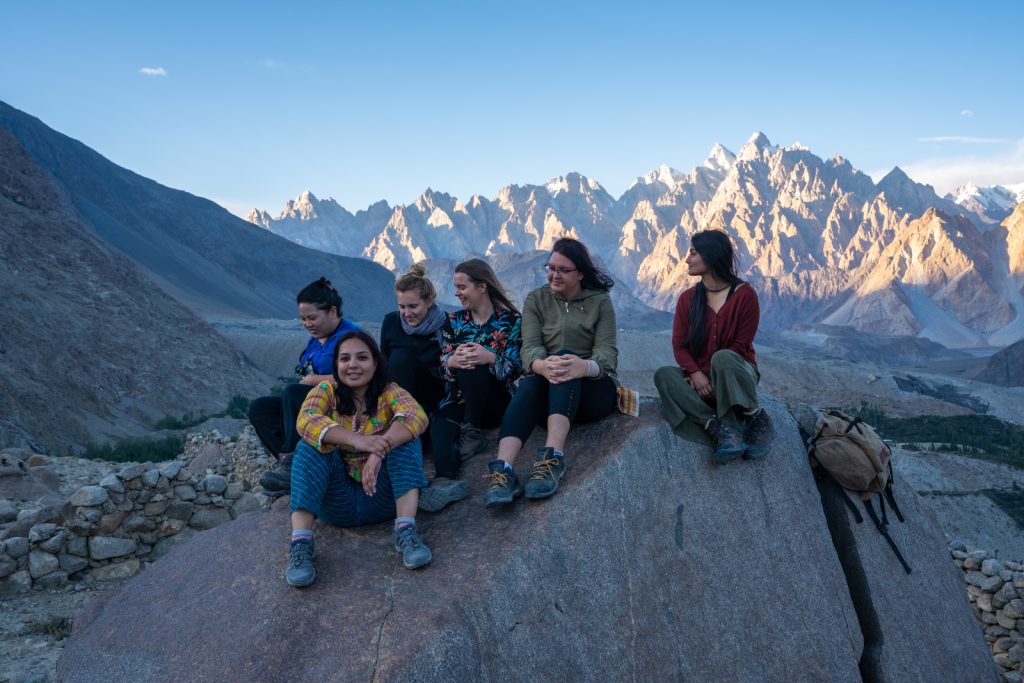 The Mad Hatters is a women-led travel company. Whether you are a solo female traveler, family, a group of friends, or like-minded people from different backgrounds, we welcome you! We make sure that you have a comfortable and enjoyable experience with us. The female to male ratio of travelers on our trips is much more balanced than male-run tour companies.
We treat people who travel with us as our family while maintaining high standards of professionalism. We have worked with many big local and international brands and provided them with premium services. We take a lot of pride in the fact that most of our clientele comes through referrals and word of mouth.
Responsible Tourism Philosophy
We strongly believe in promoting sustainable tourism. Pakistan is home to some of the most spectacular landscapes, architecture, and communities. Our goal is not only to explore these amazing areas but also to make them better through our conservation and community development activities.
In July 2020, we co-founded Root Network with a group of female travelers and development professionals drawn together by a shared belief in the importance of responsible travel. We aim to create an equitable and inclusive tourism industry in Pakistan by:
Increasing access to meaningful economic opportunities for indigenous communities with a special emphasis on women

Promoting local culture and heritage

Advocating for sustainable development and responsible travel practices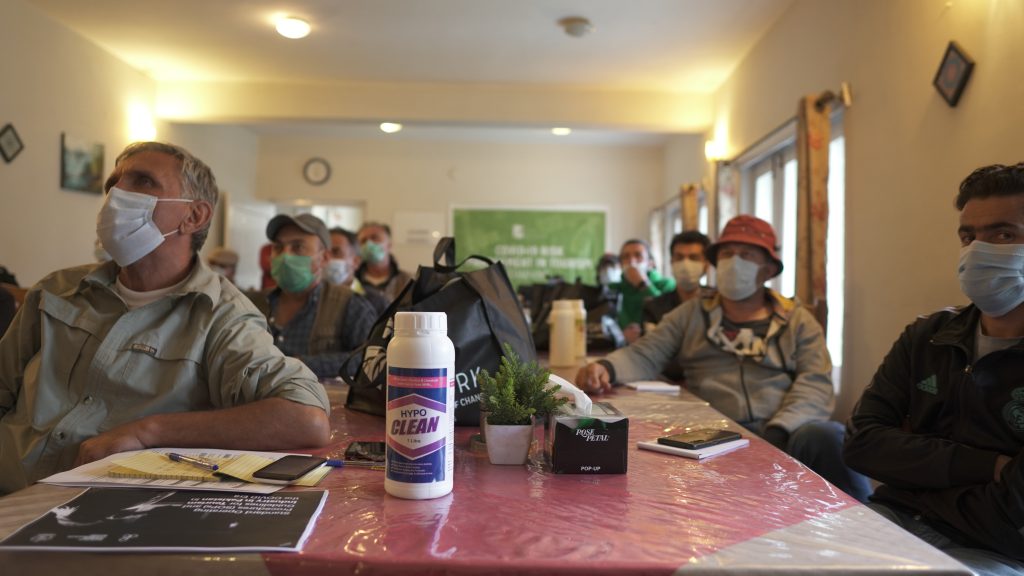 The Mad Hatters is the brainchild of, Aneeqa Ali, an avid traveler, and cyclist. Her passion for traveling took her to the remotest corners of the country and made her fall in love with the beauty, heritage, and diversity of Pakistan.
She graduated with an MBA degree in Finance from Lahore School of Economics and worked in the corporate sector for 10 years. Some of the areas that she has worked in include financial advisory, telecommunication, education, not-for-profit, and the fashion industry.
During her travels, she realized that there were many gaps in the tourism industry of Pakistan, specifically from the perspective of female travelers. In March 2017, left her corporate job and gave in to her love for traveling by turning her passion into a career, and becoming the change that she wanted to see in the world.